Can Creativity be Taught? Ep 3 of Creativity in Crisis on August 28th 3:00-4:00pm Pacific Time
15 August 2020
3,568
No Comment
In Episode 3, we will explore the question: Can creativity be taught? Please answer the following questions and read on about our guests.
There are a variety of views on this topic. In this episode, we are very pleased to have two wonderful guests join us to discuss this: Michael Anderson, Professor of Education at the University of Sydney and  Jodie Ricci, classroom teacher who has been working on framework to support student creativity in the classroom.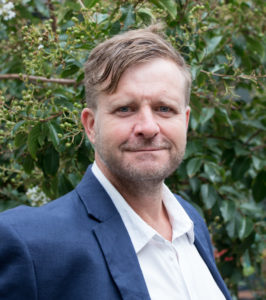 Dr Michael Anderson is Professor of Education in Creativity and the Arts at the University of Sydney. His research and teaching focuses on how schools and other organizations can transform through deep, direct and explicit engagement with creativity, critical reflection, collaboration and communication. He is co-director of the CREATE Centre that fosters the application of creativity and the arts in education, health and wellbeing.  Michael is co-author of  Transforming Schools, Transforming Organizations and Transforming Education with Dr Miranda Jefferson which will be launched early next year. Michael is co-founder of 4C Transformative Learning that works in partnership with more than 50 schools in Australia and beyond to make transformation a reality.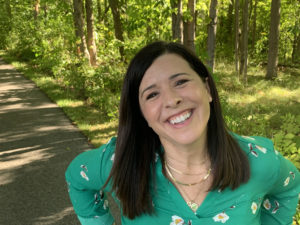 Jodie Ricci is the PS-12 Performing Arts Chair at Hawken School, a coach for the Project Zero Thinking and Learning in the Maker-Centered Classroom online course, and a classroom practitioner of Agency by Design research. She has led K-12 teams of educators and administrators from around the world in curriculum training, professional development, and best practices. Her experience includes instructional leadership across different cultures, organizations, and learning contexts including schools in the United States and schools around the world. Jodie has designed led, and developed a Creative Process Immersive Course for High School students both online and in person at Hawken School. She recently published The SEED Framework For Cultivating Creativity in the Springer Encyclopedia of Educational Innovation, a major reference work focused on creativity and innovation.  In her twenty-five years of professional experience, Jodie has worked with preschool, elementary, middle school, high school, and collegiate level students and teachers. She is eager to exchange ideas with educators, learn from others, and disrupt traditional narratives of creativity in order to make the world a better place for all.